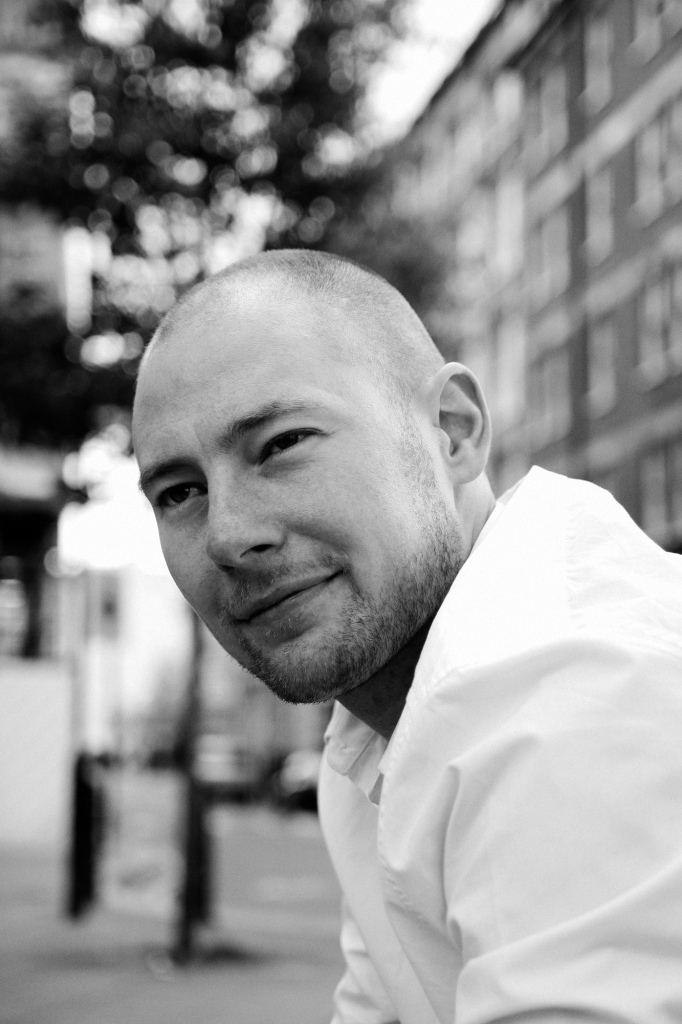 Following a decade of experience as a journalist, magazine editor and editorial consultant, I specialise in brand storytelling, content, strategy and user experience. I'm currently the Editorial Director at London's best creative agency, Human After All.
I was previously the editor of Little White Lies, the world's most beautiful movie magazine, and I continue to write about film and men's lifestyle on a freelance basis, so please get in touch regarding commissions.
This website is a grab-bag of some of my writing for publications including The Guardian, Men's Health, ShortList, GQ, Esquire, i-D, The Independent, Total Film, T3 and MSN.
Thanks for visiting! Follow me on Twitter and learn more on LinkedIn…