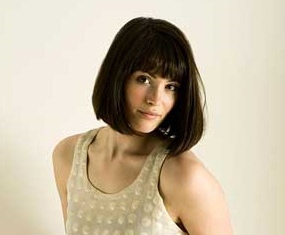 Reviews for Prince Of Persia and Clash Of The Titans weren't great. How do you feel when that happens?
The worst thing is when you're in stonkingly bad flops and they're all in the same year and you think, 'Oh well, that's my career over.' You never know.
How come you're in so many movies this year?
It's just sort of worked out that way, even though we finished Prince Of Persia in 2008. Someone said to me the other day, 'Oh my God, you're everywhere!' And I just thought, 'I don't want this!' Read the rest of this entry »